I'm a content strategist, editor and writer.
I help luxury, fashion and lifestyle brands with words and content that represents their values, personality and goals.
And I tell stories – I'm curious about and love finding out what makes someone or something interesting.
What's the best way to communicate your message?
How do you want to sound?
How do you want people to feel?
Sometimes I write the words themselves; other times, I advise on the strategy behind the message. My goal is to help clients answer these questions (and others) as simply as possible.
How did I get here?
From 2012-2019, I worked at NET-A-PORTER and THE OUTNET, global online luxury fashion retailers selling more than 800 designer brands to customers in over 170 countries. At NET-A-PORTER, I was Head of Marketing Content, and my team planned and created all of the content on the website, email, push notifications, and social media—that's all 'marketing content'. We also refreshed the NET-A-PORTER brand itself, celebrating what our customers love about the brand and bringing the next generation of customers on board. At THE OUTNET, I was the Editorial Director and did all of the above, plus a rebrand and a new, video-first content strategy.
As social and digital media have changed how we consume content, most of my work over the past 10 years has focused on helping brands to cut through the noise. I love working with big brands that have a strong identity (and need help conveying a message in a relevant way) and small, up-and-coming brands that have a lot of heart (and not a lot of resource)—as well as everything in between.
A little more about me
Before moving to the UK in 2011, I spent six years as an editor in Vancouver, Canada, at FASHION, the country's biggest fashion magazine. I was born and raised in Calgary, Alberta, and have a B.A. (Hons.) in Psychology from Queen's University and a J.D. from the University of British Columbia.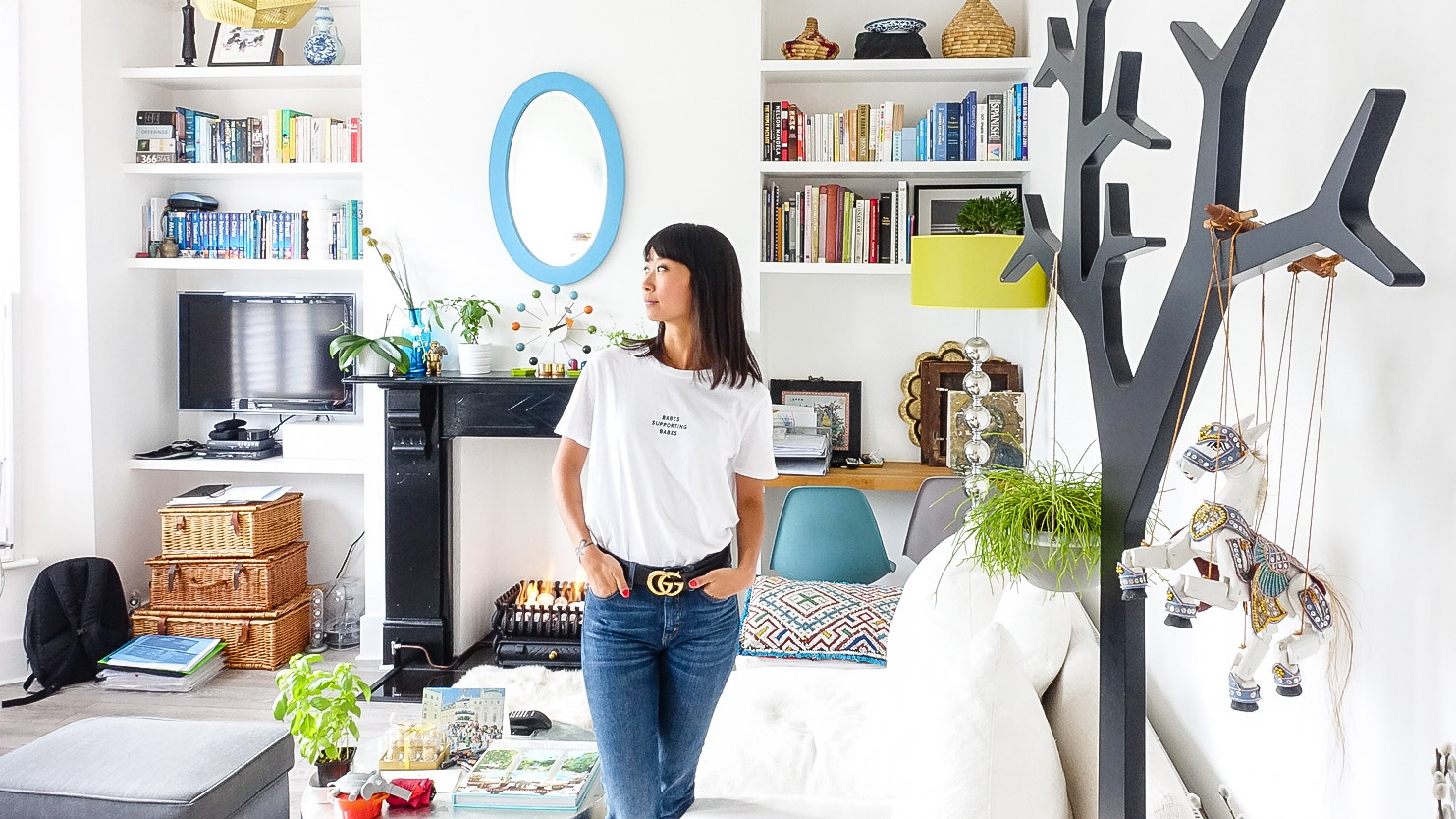 IKEA, FitFlop, Pete Tong, Tretorn, The Sleep Shirt, Just Jeans Group (Australia), Absolut Vodka, Morris Stockholm, Lexington, Acast, Daniel Wellington, J.Lindeberg, Indochino, and more.
Get in touch.
I like receiving interesting messages.
Send me one using the form below or email me at rebecca@rebeccatay.com.